Each attorney focuses exclusively on intellectual property law
Lapple Ubell IP Law, LLP, proudly serving regional, national and international clients from our home in Orange County, California.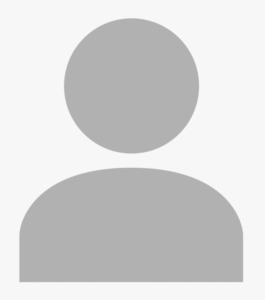 Matthew C. Lapple
Intellectual Property Law Attorney
Matt's practice encompasses all aspects of intellectual property law.
Matt is a U.S. Patent & Trademark Office registered patent attorney who focuses on patent law, including litigation, prosecution and counseling. He is experienced in a wide variety of technology areas and has litigating patent cases in the fields of software, medical devices,wireless communications,and semiconductors.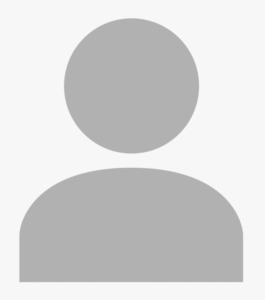 Franklin D. Ubell
Intellectual Property Law Attorney
A elit facilisis massa, neque turpis consequat diam mi, sit malesuada vestibulum dolor congue diam, tristique morbi vivamus maecenas rutrum morbi metus nec cursus commodo tellus eget molestie lacus.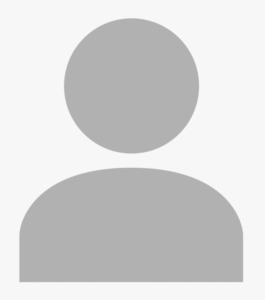 Ha Tran Lapple
Intellectual Property Law Attorney
Ha Tran Lapple is an intellectual property litigation and licensing attorney in Southern California who helps entrepreneurs and small business owners protect their critical ideas, trade secrets, and business strategies.
Ha is a Harvard Law School graduate and a former law clerk for United States District Judge Hon. Roger T. Benitez.
When she is not working with clients, Ha enjoys hiking and traveling with her husband and daughter and writing.
Start a conversation with us.