Each attorney focuses exclusively on intellectual property law
Lapple Ubell IP Law, LLP, proudly serving regional, national and international clients from our home in Orange County, California.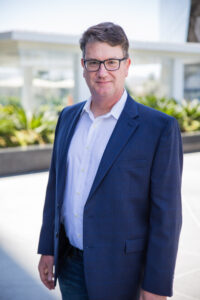 Matthew C. Lapple
Intellectual Property Law Attorney
Matt's practice encompasses all aspects of intellectual property law.
Matt is a U.S. Patent & Trademark Office registered patent attorney who focuses on patent law, including litigation, prosecution and counseling. He is experienced in a wide variety of technology areas and has litigating patent cases in the fields of software, medical devices,wireless communications,and semiconductors.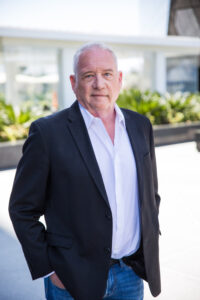 Franklin D. Ubell
Intellectual Property Law Attorney
A elit facilisis massa, neque turpis consequat diam mi, sit malesuada vestibulum dolor congue diam, tristique morbi vivamus maecenas rutrum morbi metus nec cursus commodo tellus eget molestie lacus.
Start a conversation with us.