Intellectual Property Law
Solving sophisticated intellectual property matters for your business.
Lapple Ubell IP Law is a boutique intellectual property law firm based in Irvine, California. Our firm is small in size and deeply experienced, giving us the agility to offer big law results alongside a uniquely personalized relationship.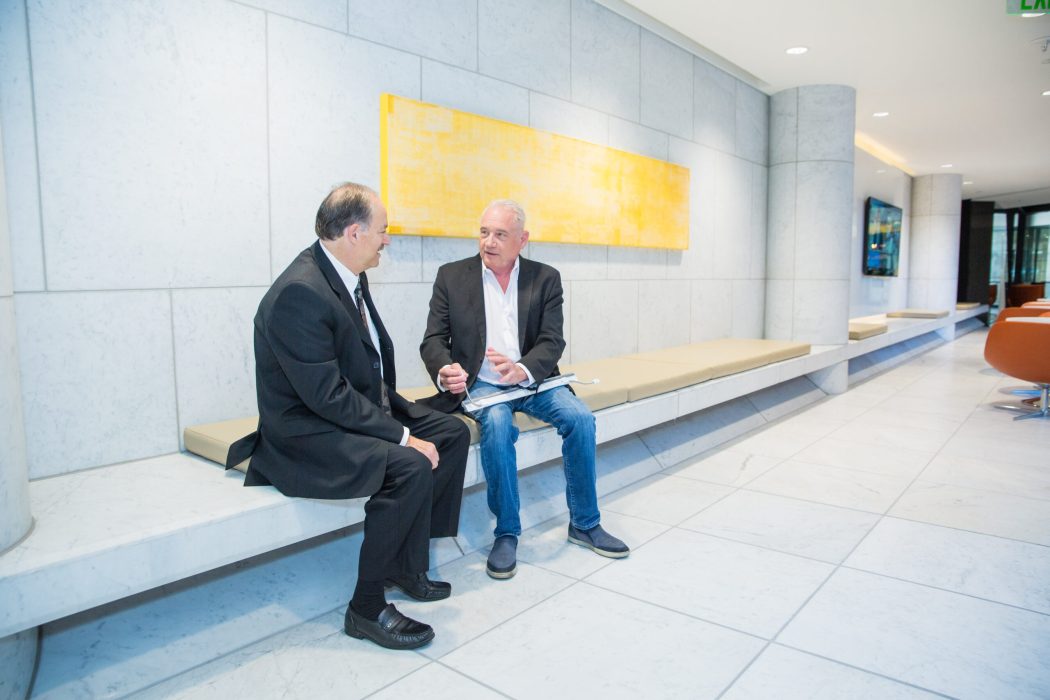 Trademark and Patent Expertise
For inventors and entrepreneurs as well as companies of all sizes.
Get the help you need to register and prosecute trademarks and patents, and benefit from astute and forceful litigation assistance in the event of infringement or other forms of unauthorized use by other parties.
"To expand, protect, and commercialize U.S. innovation, we need to hear from creators, inventors, entrepreneurs, and all those with big dreams from every walk of life, in every state and region—especially those who have historically lacked access to our intellectual property economy."
Navigate the U.S. Copyright Office
Register a copyright to protect your creative work and stay in control of how it is used.
Our extensive experience in copyright registration gets you to the finish line quicker.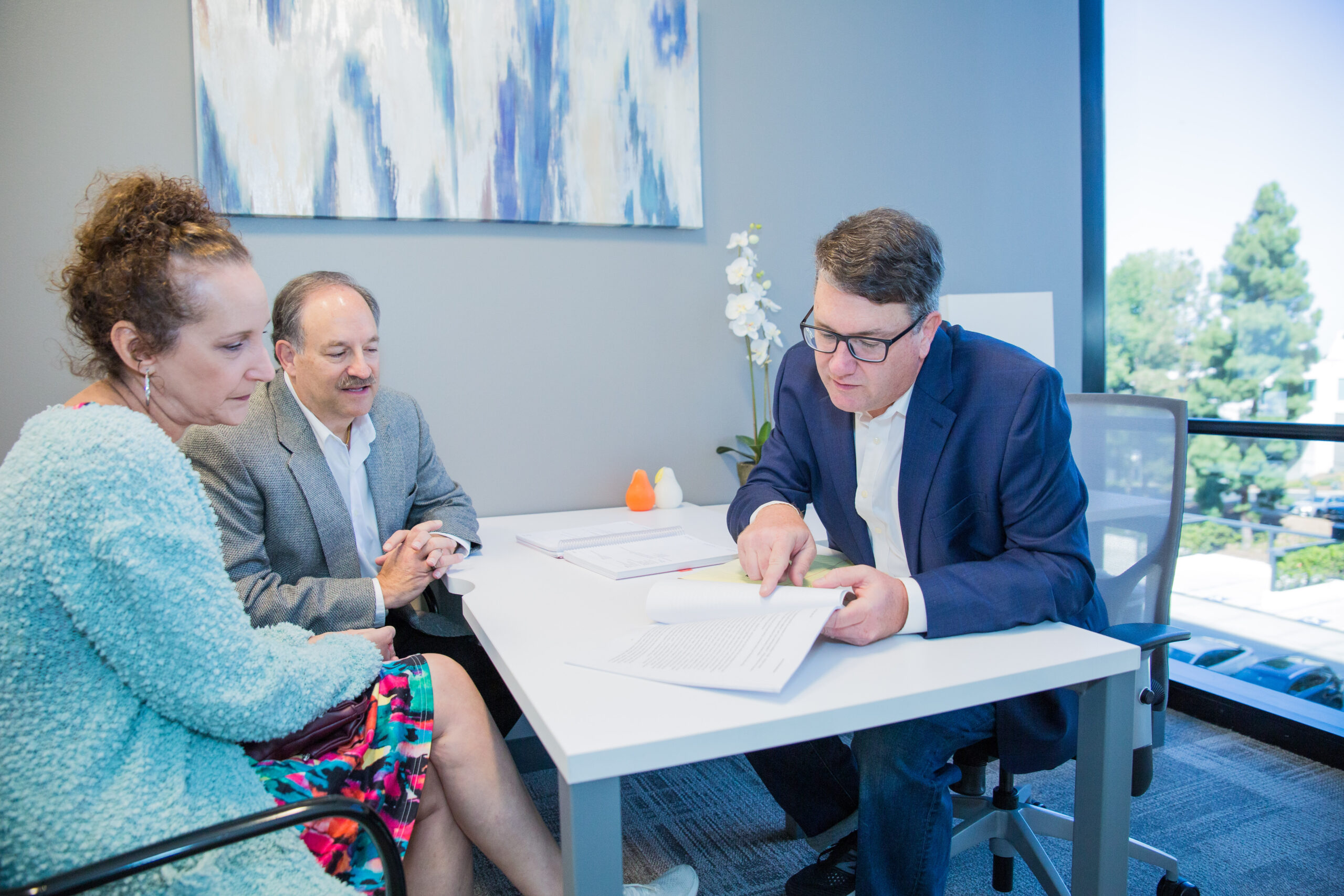 "Copyright is a form of protection grounded in the U.S. Constitution and granted by law for original works of authorship fixed in a tangible medium of expression."
Reasons to partner with Lapple Ubell IP Law
In pellentesque ipsum, in arcu, sed amet augue ultricies pellentesque netus eu sed pharetra accumsan habitant egestas purus, at fermentum.
Lapple Ubell IP Law has been recognized by
Protect your inventions with patents.
Protect your brand with trademarks.
Protect your customers and your business with copyrights.